Should we—as a technology community—make a principled commitment to supporting backwards compatibility to deployed assets wherever it is feasible?
http://linkis.com/www.tvtechnology.com/yoBPX
Customers are at the heart of your business. Of course, they provide your business with the revenue it needs to keep going. But did you also think about the fact that they can help you grow your audience?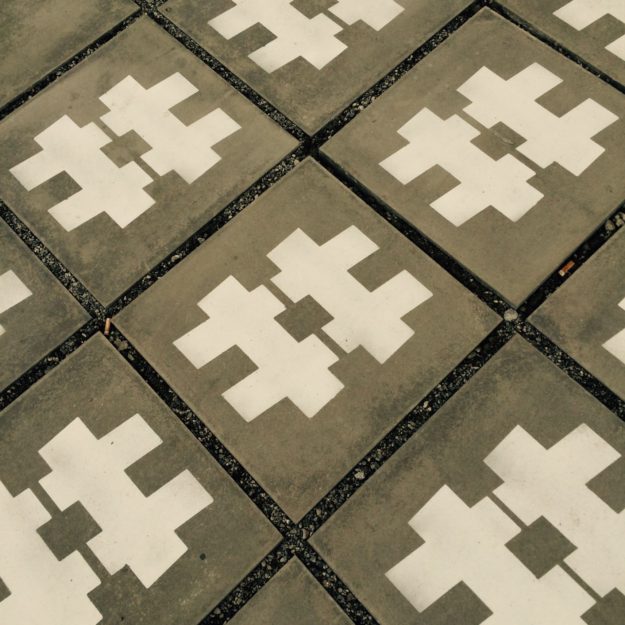 Twitter is going to be looking at everything that you say and if you seem to be providing value, your tweets will be shown more, and appear higher in searches.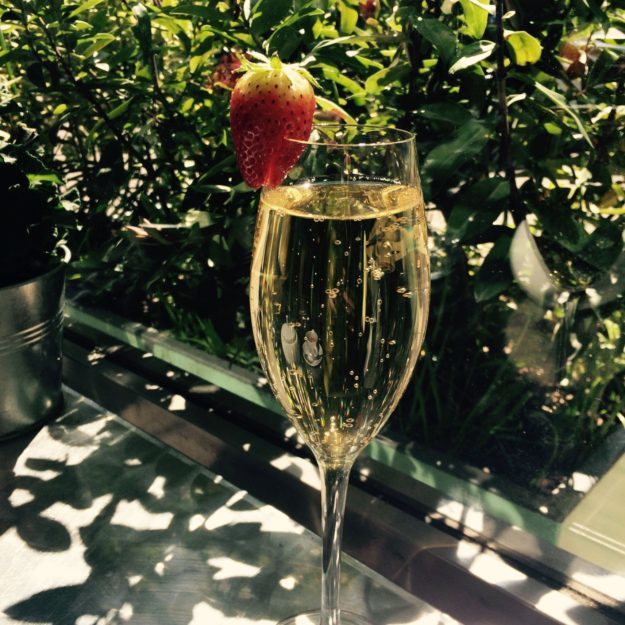 Our new website is on air!
It has been an extensive team work. Let's toast!
Check it out: http://www.xpressocommunications.com/