Meet PR and Marketing Nomads Across the Globe
The idea of remote working has grown in prevalence over the past decade. But working from home can mean different things – and for those who have been forced into this new way of operating over the past couple of months, it isn't always a positive thing. Whilst for one person remote working might mean cocktails on the beach whilst checking emails and share prices, for another it can be juggling two toddlers and a dog whilst trying to make a Zoom call with a dodgy connection.
At Xpresso, we've been on the remote working bandwagon right from the start. Indeed, our fundamental business model is founded on the remote approach because we believe it brings a range of benefits; happier workers, more flexibility and adaptability for our clients, a wider geographical reach and market expertise, and lower overheads.
But what does a working day look like for members of the Xpresso team? We dive into the lives of three of our members, including founder Fiorenza Mella, to see what remote working means to them..
Fiorenza
I have a long background in the field of technology, but I've always had a slight nomad quality to my nature; happy to take jobs all over the world. Becoming a single working mother made me realise that with just a few tweaks to what I was doing, I could optimise my international work and home life – enjoying watching my daughters grow whilst also progressing professionally. All it took was a bit of inspiration, bravery, creativity and dedication.
And so in 2006 I joined an American company and started working from my home office. Then, in 2012 I founded Xpresso Communications. I realised that so long as you approach team and task management with structure and discipline, with a degree of adaptability and a flexible mindset, then the conventional trappings of an office become entirely unnecessary. Indeed, not being a slave to conventional meetings (often unnecessary and full of time wasting), or commuting, or fixed lunch breaks makes what we do far more efficient and streamlined.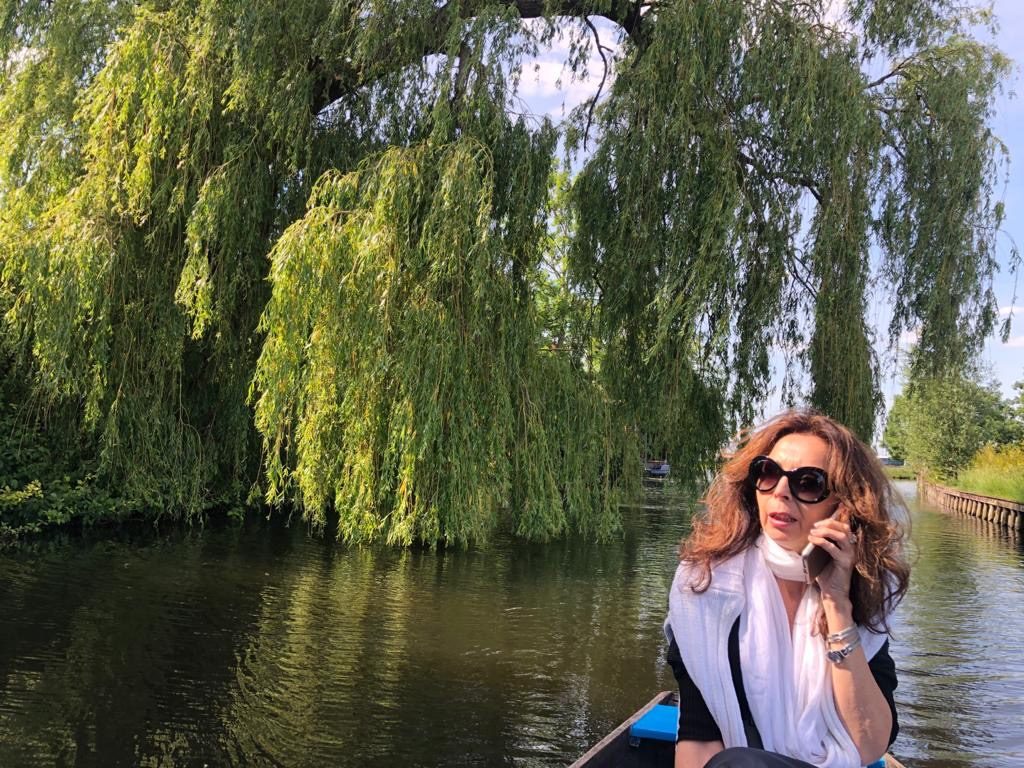 I base myself in the Netherlands, where I'm able to spend time with my two daughters. For me, the ability to get out during the day and enjoy the beauty of the waterways is the biggest benefit to me – either on foot or messing around on a boat. Of course, with the Dutch weather that pursuit is sometimes hindered, and I can't deny I often yearn for the burning sun of my home country – Italy.
Leiden is also a fantastic place to be based in terms of culture; that can be as simply as a coffee with friends at the cafes by the windmill or visiting galleries. Not too far from Rotterdam, The Hague and Amsterdam and quite close to Schiphol, the international airport. I try my hand at photography on an amateur basis, so I find there is lots of inspiration and guidance around me.
Remote working suits the slightly unusual paradox in my nature; easy-going and flexible, but also a control freak. It's about knowing what you need to control, what you can control, and what doesn't really require any control. The 'traditional' working model often focuses on controlling things that aren't important; time at the desk, what your employees are wearing, meeting pointless targets and measuring meaningless metrics.
The remote model focuses on controlling one thing; are we delivering the best possible service to clients? This means asking: Is our content creative and compelling? Are my team members as knowledgeable as they can be on both technology developments and the theories of effective communication? Are we producing meaningful results for our clients through our services?
By allowing my team members to do things in a way that suits their needs, desires and ways of working, I actually maximise control over these questions. It's win, win.
I can't deny though, I wouldn't mind being able to exercise a bit more control over whether Skype or other online tools are going to maintain a decent connection on any given day…
Jess
The idea of a 'typical' day to me is almost completely alien. At the moment, as I write this, I am sitting in a Pinxtos bar in Bilboa, checking emails and writing a client Press Release whilst enjoying a cool caña of beer. I have just finished walking 120 miles of the Camino Di Santiago, and I have another 600 ahead of me as I attempt to reach Porto. But if you'd asked me in January, I'd have been just towelling off from the pool before heading to my Muay Thai training in Chiang Mai. Before that, touring Chernobyl to make my own mini documentary. Weekend trips in Dublin. Snowboarding in Slovakia.
I don't mean to show off my jet-set lifestyle (OK, I do a little bit!), but for me, the very reason for working remotely is the opportunity to explore, have adventures, and meet new people.
Freedom and flexibility are the most important things to me. I have always worked as a freelance writer because it grants precisely that flexibility, but by joining the Xpresso team I also gained the stability of a slightly more fixed workload, and the reassurance of a fixed income – which makes planning future, grander travels a little more possible.
I avoid routine as much as possible; whilst I always make sure to be available for client calls, I'm as likely to be writing and doing admin at midnight or on a Sunday afternoon as I am not the typical 9-5 worker. This doesn't just benefit me, but it benefits Xpresso and clients too, because it means I can be much faster and more reactive to their needs, and keep up with multiple time zones at once.
The biggest issue I face is reliable internet. I have a good mobile deal with unlimited data and a generous roaming allowance, but I can't tether my laptop when abroad so I'm quite dependant on finding cafes with WIFI. The more I venture off into jungles or mountains, the tougher things become. The other issue is the weight and risk of carrying all my electronics with me all the time; I am working to develop as a video editor, so at any given time I have about 6kg and £4000 worth of electronics, lenses and kit with me – let alone things like clothes and cosmetics.
Jet lag is rarely a problem – or at least nothing a lot of coffee can't fix, but trying to understand time zones is still my biggest failing! Fortunately, Fiorenza is a master of scheduling, so some piece of technology will usually ding at me when it's time to meet virtually with clients.
Verena
My approach to remote working is quite meticulous. I like an uncluttered, minimalist environment around me to work, with no audible distractions – except perhaps a bit of light music. This means that the luxury of being able to set up my own working environment at home is a massive advantage; it suits me much more than being in a busy, hectic office.
By nature I like the idea of routine, and I structure my week according to something of a plan – though of course freelance work has dips and troughs and surprise deadlines that require a bit of flexibility.
I've been really taken with Michael Hyatt's 'Ideal Work Week'; which has you budget your time in blocks according to how you'd ideally like your week to progress, but recognising that you won't ever be able to exercise 100% control over it.
He allocates a 'theme' for every day – a concept around which tasks are orientated (perhaps trying to schedule most client meetings for a Monday, doing creative tasks on a Tuesday, and admin on a Thursday). Then in addition this, each day has 'focus areas'; the morning might be about the 'self' (enjoying coffee, planning and spending time thinking), the early morning about professional projects, the afternoon about fitness, and the evening about culture and relaxation.
Finally, with the ideal work week, you colour tasks that are about fulfilling your own goals green, and all 'necessary', extraneous or 'for the benefit of other people' tasks are shaded red. I particularly like this approach because it visually gives you a very quick idea of whether you're achieving a good balance in your life.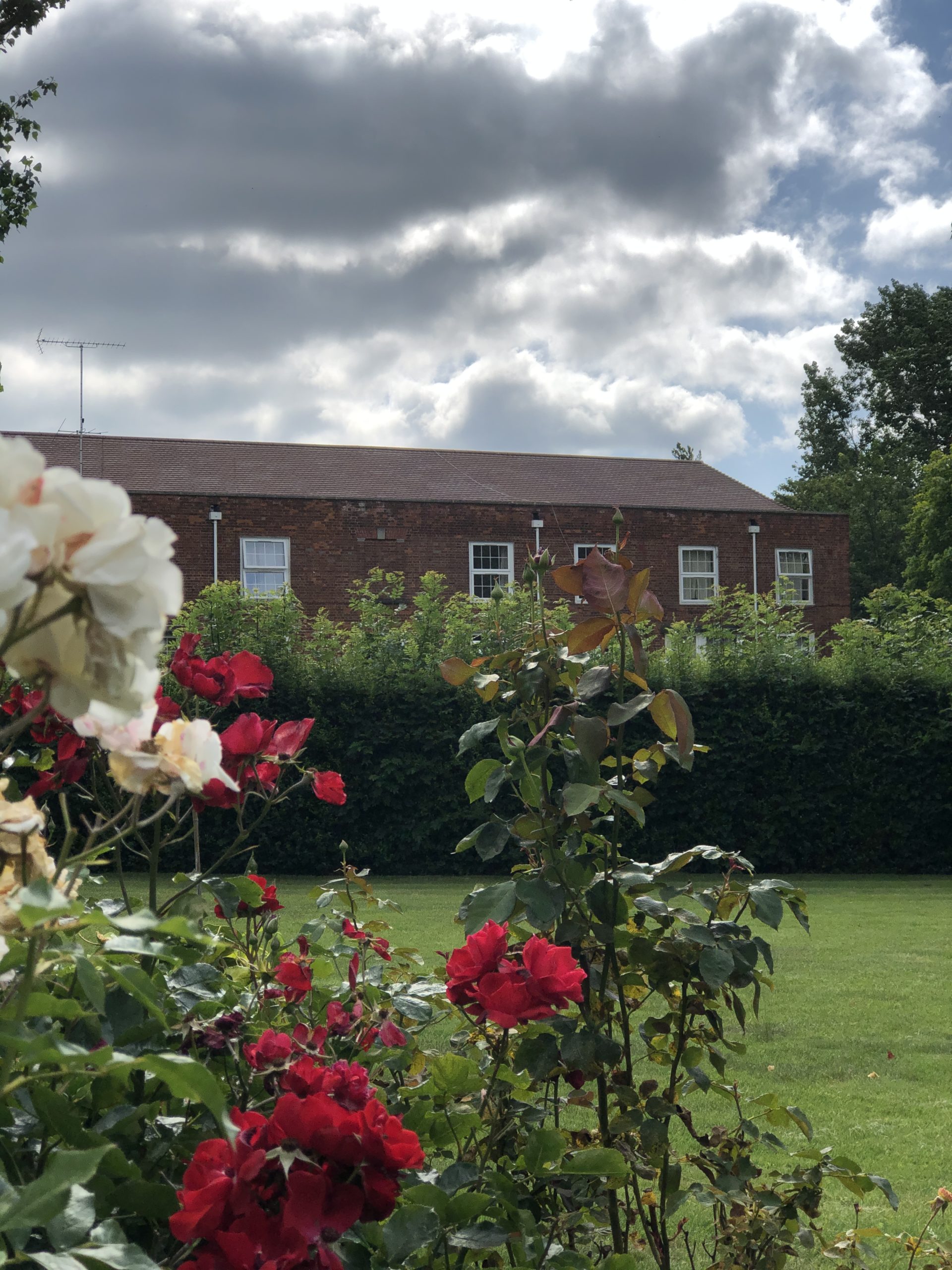 At that moment, the balance is perhaps a little 'off' because of the current Covid situation. Much of my fulfilment comes from social and cultural activities – these make up many of the green blocks in my life. But because it's not been possible to go out, it becomes too easy to fill them with red tasks instead, or just grey blank space. I do make sure to go out for an hour's walk every day though; it's refreshing, reinvigorating and fulfilling.
As with everybody, Zoom and Skype have become vital tools as a result – both socially and professionally. But even in well-appointed flat in a major city, internet connectivity is still somehow my biggest remote working challenge. That, and running out of coffee…
***
The Xpresso team is diverse in terms of its team members, and that shows in the way that each of us conceive of remote working; whether it be about exercising more control over how and where your time is spent, adventuring or being able to spend more time with family and loved ones.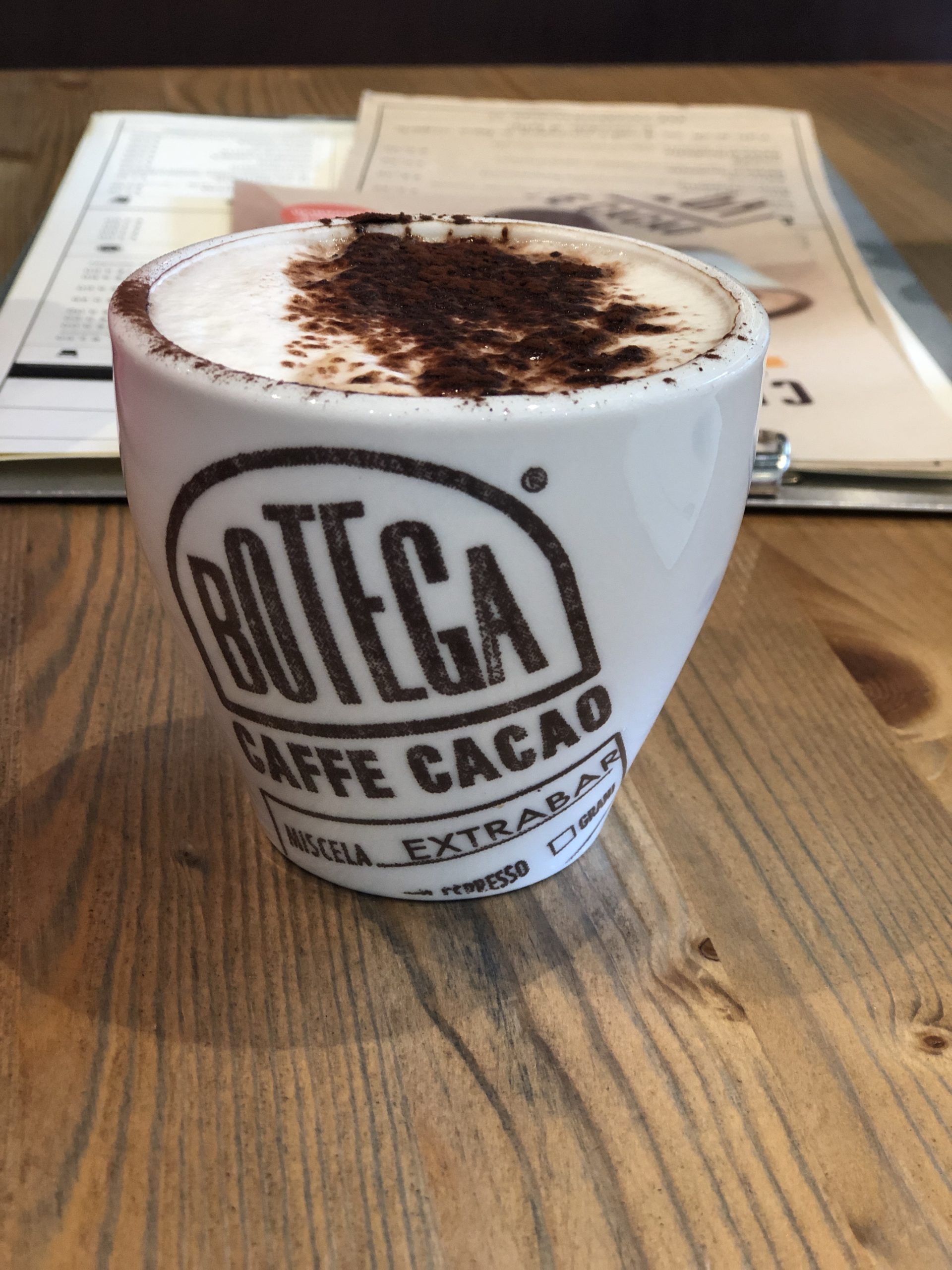 But there are undoubtedly some similarities between us all. The extent to which coffee features in all of our schedules cannot be mistaken. A love of being in the outdoors in our free time and engaging in creative pursuits also unites us. And constant frustration with poor internet, well… that has us all tearing our hair out.
But perhaps, really, these are universal themes, not unique to the Xpresso team. And that's important to recognise – the human dimension that unites us all; a human dimension that does not exist in parallel with our professional lives, but is interwoven with it. This is core to our philosophy at Xpresso – understanding that even in the most technical of fields, communication needs to address the human first and foremost.
Remote working gives each of our members the time and freedom to engage in their own pursuits – which results in happier, more motivated workers. But it also means they can take professional development into their own hands, meaning that each of our members is able to stay abreast of the latest developments in AV and Broadcast, and bring that expertise to our clients every day.