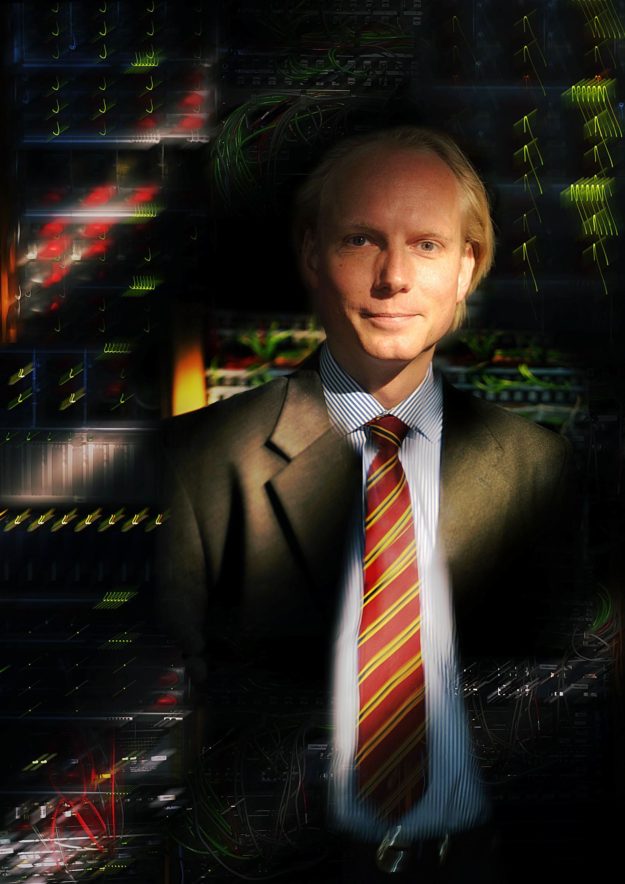 The balance between SaaS (Software as a Service) and in-house capability is important, and it can deliver more powerful, scalable solutions than misguided attempts to transfer everything to the cloud. Getting your head into the cloud doesn't mean you can't have your feet on the ground.
One of the predominant industry themes in 2013 was the Race to the Cloud, and NAB 2014 provided a window on to the many different directions manufacturers are taking. The industry is now in a cloud-frenzy, and without some kind of cloud-strategy and offering, a manufacturer risks being seen as falling behind.
ULTRA E-MOTION
UEFA EUROPA LEAGUE FINAL 2014 – TORINO
Younger audiences are able to not only view film classics, but in a HD format, bringing the colour and story to life, perhaps even more then when it was originally shown.
At NAB I-MOVIX announced  a completely re-designed range of its X10 ultra slow motion systems. The new product line emphasises modular configurability to allow the creation of solutions to meet any production scenario, with a lifetime's adaptability to changing requirements and technology updates. Using any choice of Vision Research Phantom camera, a modular X10 system…